Stabiele flexibele pcb of polyimide flexibele schakeling biedt een eenvoudige manier om meerdere PCB assemblies en andere elementen te integreren, zoals beeldschermen, kabels of connectors, invoer- of opslagapparaten zonder kabels, lichte composieten die de bedrading in ultra-dun integreren, vervangen door dunne , Flexibele linten tussen secties. Bij flexibele verpakkingen biedt een flexibele pcb-substraat een ruggengraat van bedrading met stevige multiplayer-kringsecties die opgebouwd zijn als modules waar nodig.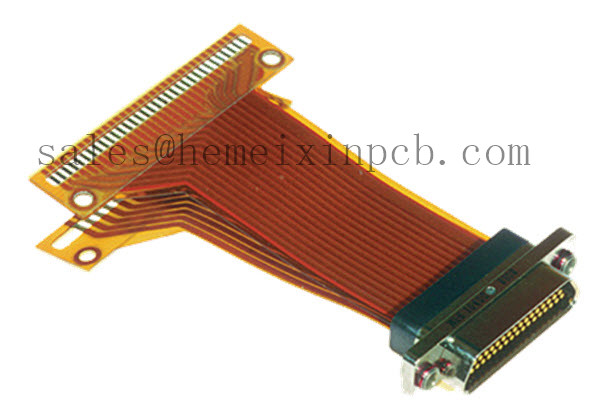 Hemeixin Electronics Ltd is een snel draaibaar productieplatform van prototype, diverse typen en PCB's met een laag volume in de wereld; Een gepersonaliseerde one-stop oplossing bieden die overeenkomt met de lokale verschillende typen en snelle SMT-service
Wij zijn gespecialiseerd in Quick-turn-PCB-diensten, met een bedrijfsspecifieke omlooptijd zo snel als 72 uur.
Niet alleen weten we het belang van een snelle omslag voor het succes van uw project, maar we weten ook dat de daaruit voortvloeiende kwaliteit even belangrijk is. Met onze geïntegreerde interne faciliteit, 687-sterk personeel, 87-toegewijde ingenieur, 42 verschillende PCB-verwerkingsstations en 24/5 productieschema, kunnen wij alle PCB prototypeprojecten op snellere deadlines sneller dan de gemiddelde levertijden van de meeste PCB's Servicebedrijven kunnen bereiken - en met kwaliteit, natuurlijk. Dit betekent ook de kortste omlooptijden en de hoogste kwaliteit voor elk HDI-project.
Als uw bedrijf snelle en snelle PCB prototyping nodig heeft, weet u dat u op Hemeixin kunt rekenen om hoogwaardige printplaten op tijd te leveren tegen concurrerende prijzen.
Product Categorie : Flexibele Circuits Assembly > Polyimide Flexibele Circuit Assembly