Op zoek naar prototype PCB productie en assemblage van hoge kwaliteit? Hemeixinpcb is one-stop shop voor fabricage en montage van PCB's. Onze fabriek is een zeer professionele en ervaren PCB Assembly, PCB Manufacturing, PCB Prototype in China.
Een flexibele printplaat (FPC of FPCB) is een printplaat
Met een basismateriaal bestaande uit polyesterhars of polyimidehars.
De flexibele printplaat kan op verschillende manieren worden gebogen en gevouwen
Volgens de behoeften van een bepaalde toepassing.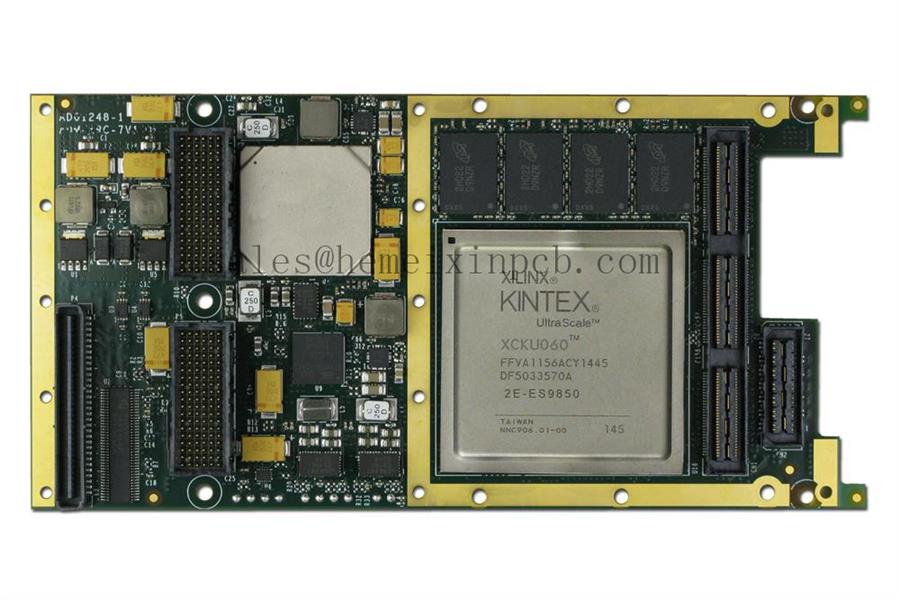 Het basisgedeelte van een flexibele printplaat is een film, dat is
Gebruikt om circuits te ondersteunen bestaande uit koperen stukken. De flexibele
Printplaat heeft eigenschappen van lichtheid, zachtheid, dunheid,
Kleinheid, buigbaarheid, flexibiliteit en hoge bedrading dichtheid. Overeenkomstig,
De flexibele printplaat biedt designvrijheid in elektronische vorm
Apparatuur, en in het bijzonder, bespaart een hoeveelheid verspilde ruimte,
Waardoor de apparatuur wordt verminderd. De flexibele printplaat
Wordt daarom typisch toegepast in kleine producten, zoals notebook,
Mobiele telefoon, persoonlijke digitale assistent (PDA) en informatieapparaat (IA)
Product Categorie : Draaiknop PCB montage > Pcb Manufacturing And Assembly