Of uw behoeften van het circuit zijn voor platte flexibele kabel, Microvia flex PCB, flexibele printplaten, stijve flexcircuits, stijve flexcircuits of andere. We hebben de mogelijkheid om aan uw behoeften te voldoen. Wij bieden diensten met toegevoegde waarde die u helpen bij het realiseren van uw flexibele circuitontwerp.
Wij bieden een veilige en ondersteunende werkomgeving en carriereontwikkeling voor onze medewerkers. We pleiten voor het evenwicht tussen werk en leven door de waarden van welzijn en geluk.

Naast vrijwilligerswerk om respect en waardigheid te tonen aan mensen in de gemeenschappen waarbinnen we actief zijn, is Hemeixin toegewijd aan het beschermen van de omgeving van onze planeet om vervuiling en schade te beperken. Wij zijn toegewijd aan ontwikkelende mogelijkheden die groene productie en productontwerp op een milieuvriendelijke manier mogelijk maken.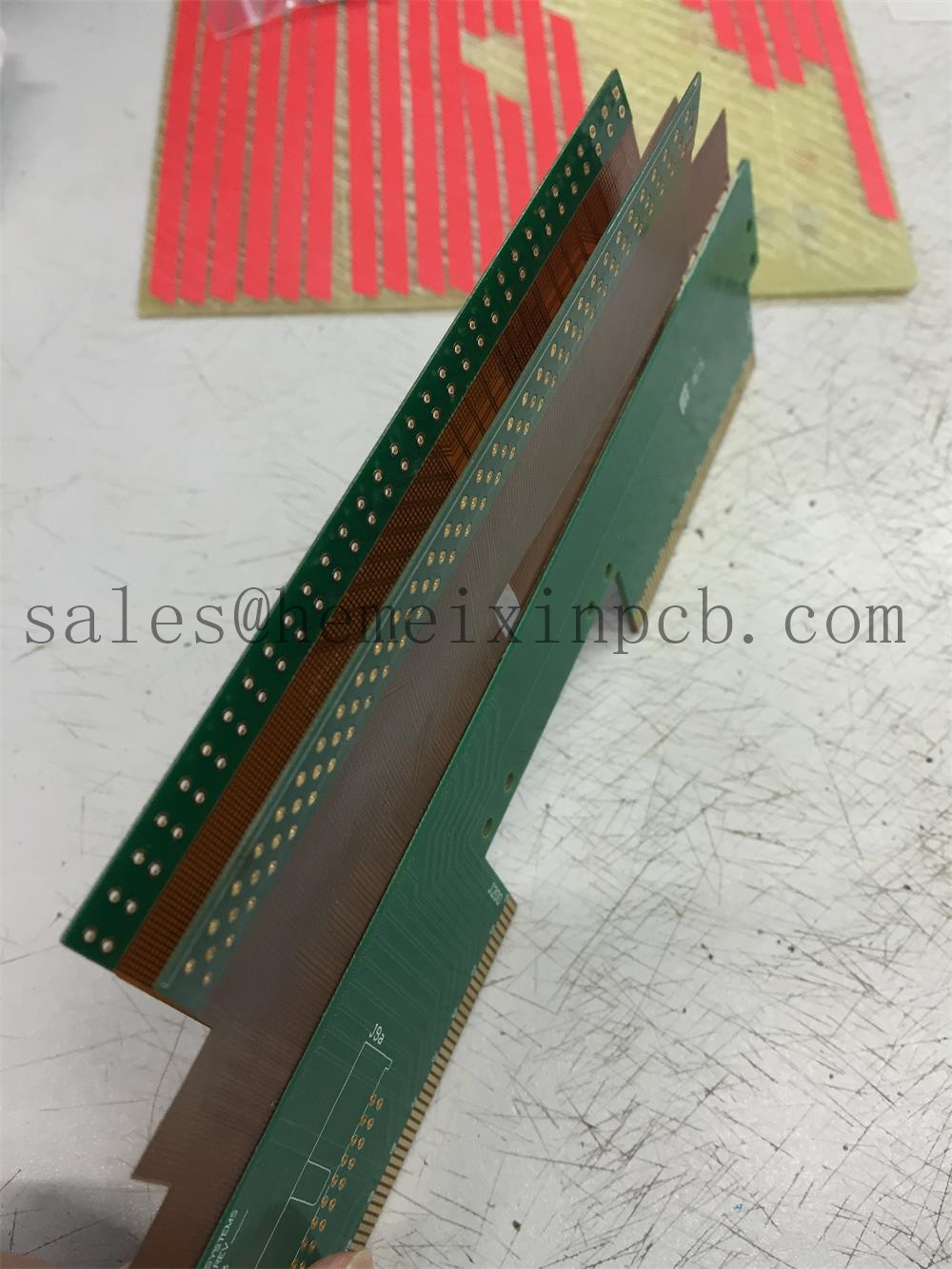 Product Categorie : Flexibele schakelingen > Microvia Flex PCB