In PCB-ontwerp verwijst via een paneel met een vergulde gat die kopersporen verbindt van één laag van het bord naar de andere laag (en). High Density Multilayer PCB's kunnen hebben wat normaal gesproken wordt aangeduid als microviasmicro gebruikt als blinde vias, die alleen zichtbaar zijn op één oppervlak, of begraven vias die zichtbaar zijn op noch de komst en uitgebreid gebruik van fijnere toonapparatuur en vereisten voor kleinere Grootte PCB's creëren nieuwe uitdagingen. Een spannende oplossing voor deze uitdagingen maakt gebruik van een recente maar gemeenschappelijke PCB-technologie met zelfbeschrijvende naam, Via In Pad.
HemeixinPCB heeft de mogelijkheid geboden om de vereiste impedantie op de printplaat van de klant te controleren, om de printplaat, of de tracks en de laagstructuur zo nodig te wijzigen. De impedantie wordt grotendeels bepaald door de spoorgeometrie, de structuur van de lagen en de diëlektrische constante (Er) van de gebruikte materialen.

Nadat u de printplaat hebt gemaakt, worden de impedanties gecontroleerd en opgenomen. De resultaten van de metingen zijn te allen tijde op aanvraag verkrijgbaar.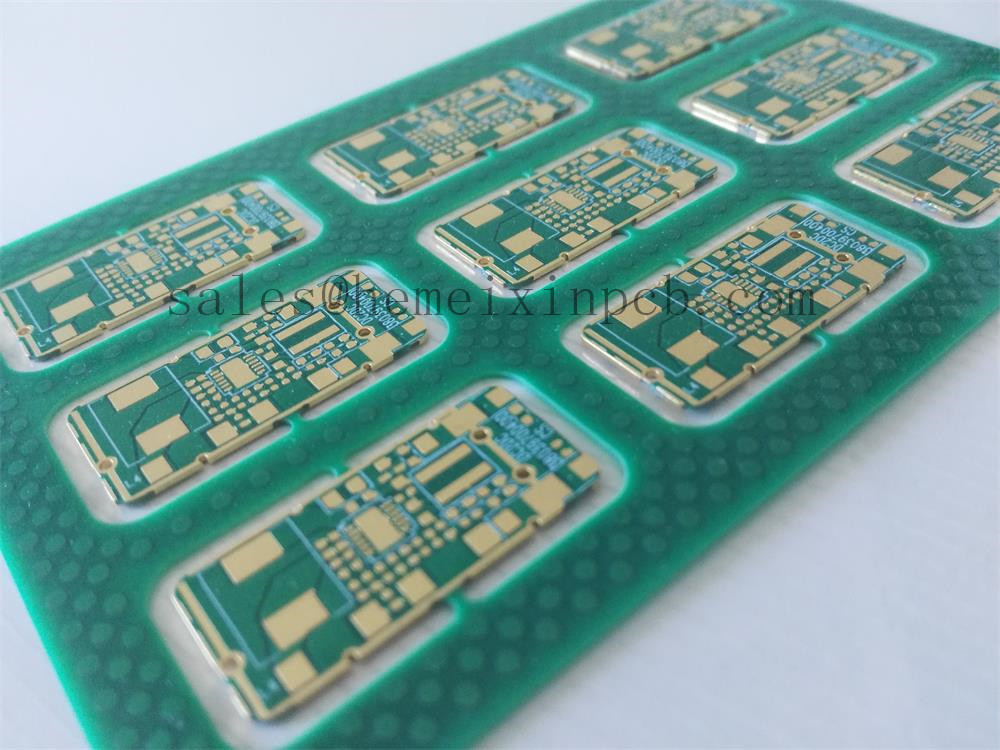 Product Categorie : Microvia PCB > Micro Blind Vias PCB