Of u nu montage nodig heeft, een partiële sleutelhanger, of een volledige sleutelhanger, ons team produceert de PCB die suite u in geen tijd nodig heeft. Elke PCB en FPGA PCB-montage is gebouwd volgens de hoogste kwaliteitsnormen, zoals Flex PCB en Rigid Flex PCB boards en Circuit Board Assemblies.
Wij bieden een veilige en ondersteunende werkomgeving en carriereontwikkeling voor onze medewerkers. We pleiten voor het evenwicht tussen werk en leven door de waarden van welzijn en geluk.

Naast vrijwilligerswerk om respect en waardigheid te tonen aan mensen in de gemeenschappen waarbinnen we actief zijn, is Hemeixin toegewijd aan het beschermen van de omgeving van onze planeet om vervuiling en schade te beperken. Wij zijn toegewijd aan ontwikkelende mogelijkheden die groene productie en productontwerp op een milieuvriendelijke manier mogelijk maken.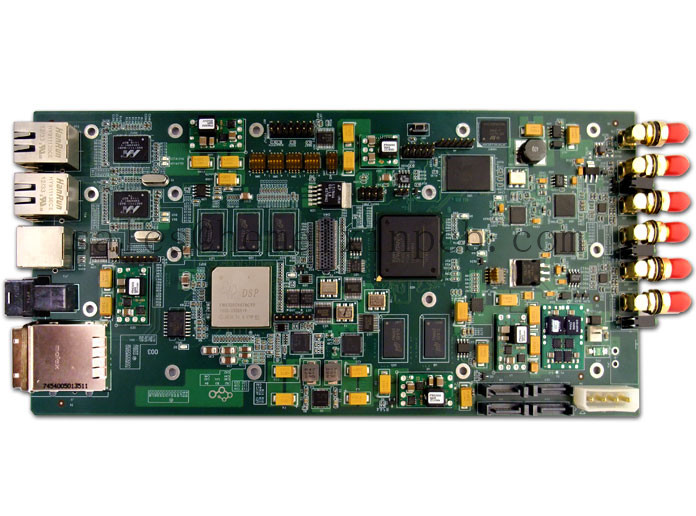 Product Categorie : PCB montage > FPGA PCB-montage