Of uw behoefte een basiszijdig flexibel circuit of een complexe flexibele multi-layer flex oplossing is, kan Hemeixinpcb de bijstand bieden die u nodig heeft om uw idee op de markt te brengen. Van flexibele en flexibele flexcircuitmontage, bordfabrikatie of een volledig samengestelde flex- of stijve-flexcircuitoplossing, zal Hemeixinpcb's +15 jaar hands-on ervaring met u elke stap van de weg zijn.
Hemeixin Electronics Ltd is een snel draaibaar productieplatform van prototype, diverse typen en PCB's met een laag volume in de wereld; Een gepersonaliseerde one-stop oplossing bieden die overeenkomt met de lokale verschillende typen en snelle SMT-service

Wij zijn gespecialiseerd in Quick-turn-PCB-diensten, met een bedrijfsspecifieke omlooptijd zo snel als 72 uur.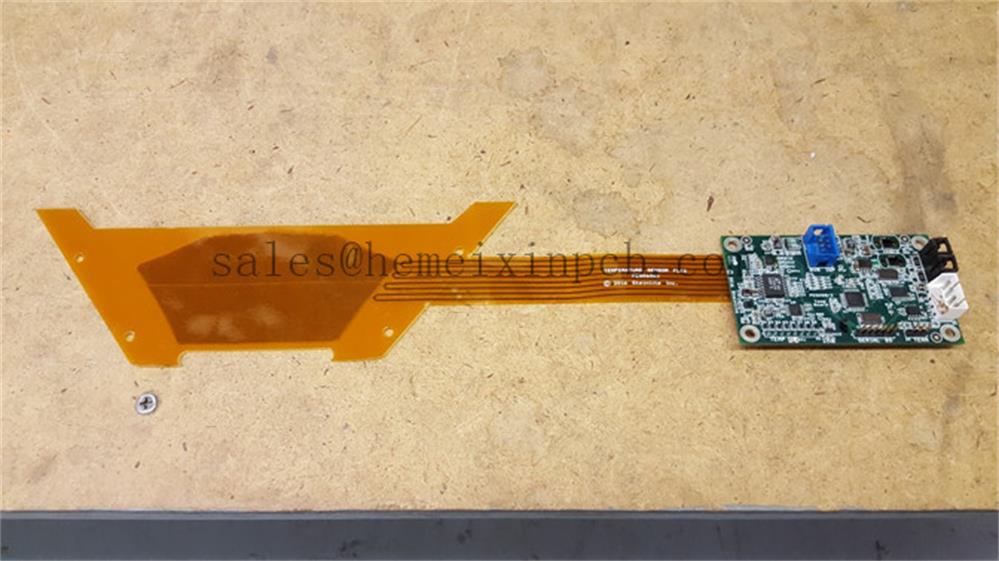 Niet alleen weten we het belang van een snelle omslag voor het succes van uw project, maar we weten ook dat de daaruit voortvloeiende kwaliteit even belangrijk is. Met onze geïntegreerde interne faciliteit, 687-sterk personeel, 87-toegewijde ingenieur, 42 verschillende PCB-verwerkingsstations en 24/5 productieschema, kunnen wij alle PCB prototypeprojecten op snellere deadlines sneller dan de gemiddelde levertijden van de meeste PCB's Servicebedrijven kunnen bereiken - en met kwaliteit, natuurlijk. Dit betekent ook de kortste omlooptijden en de hoogste kwaliteit voor elk HDI-project.

Als uw bedrijf snelle en snelle PCB prototyping nodig heeft, weet u dat u op Hemeixin kunt rekenen om hoogwaardige printplaten op tijd te leveren tegen concurrerende prijzen.

We hebben een industrie-toonaangevend on-time percentage dat klanten zijn gekomen om van te houden. We begrijpen het belang van het leveren van onze beloftes, dus we hebben een stevige klanttevredenheidsgarantie.

Product Categorie : Rigid Flex PCB Assembly > Flex-rigide Circuits Assembly