Wij bieden PCB-assemblage van flexibele of stijve printplaten met een of meerdere lagen, en zijn uitgerust om een ​​hoge mix van functies te hanteren met gevarieerde complexiteit. Onze Flex Printed Circuits assemblage faciliteit biedt apparatuur die varieert van geautomatiseerde pick-and-place apparatuur en grootschalige golf soldeer ovens voor handinvoer en soldeerstations. Deze diverse mogelijkheden stellen ons in staat om aan volume eisen te voldoen, variërend van snelle turnaround prototypes tot net-in-time leveringen van hoge hoeveelheid productielijnen. Conformale coatings zijn ook beschikbaar om te voldoen aan de milieu-eisen.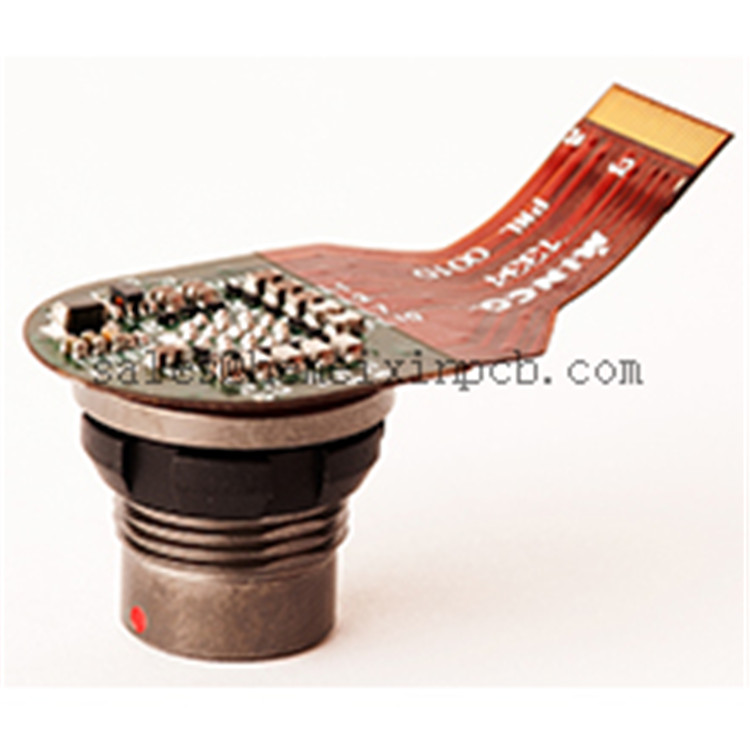 HemeixinPCB heeft de mogelijkheid geboden om de vereiste impedantie op de printplaat van de klant te controleren, om de printplaat, of de tracks en de laagstructuur zo nodig te wijzigen. De impedantie wordt grotendeels bepaald door de spoorgeometrie, de structuur van de lagen en de diëlektrische constante (Er) van de gebruikte materialen.

Nadat u de printplaat hebt gemaakt, worden de impedanties gecontroleerd en opgenomen. De resultaten van de metingen zijn te allen tijde op aanvraag verkrijgbaar.
Product Categorie : Flexibele Circuits Assembly > Flex Printed Circuits Assembly