Keramische PCB's zijn de hoogte van de bord fabricage technologie, waardoor een zeer hard board met bijna perfecte elektrische eigenschappen, hoge thermische geleidbaarheid en een diëlektrische sterkte vergelijkbaar met minerale transformator olie. Keramische PCB's zijn voor elektronica naar de ruimte of binnen kernreactoren.

HemeixinPCB heeft de mogelijkheid geboden om de vereiste impedantie op de printplaat van de klant te controleren, om de printplaat, of de tracks en de laagstructuur zo nodig te wijzigen. De impedantie wordt grotendeels bepaald door de spoorgeometrie, de structuur van de lagen en de diëlektrische constante (Er) van de gebruikte materialen.

Nadat u de printplaat hebt gemaakt, worden de impedanties gecontroleerd en opgenomen. De resultaten van de metingen zijn te allen tijde op aanvraag verkrijgbaar.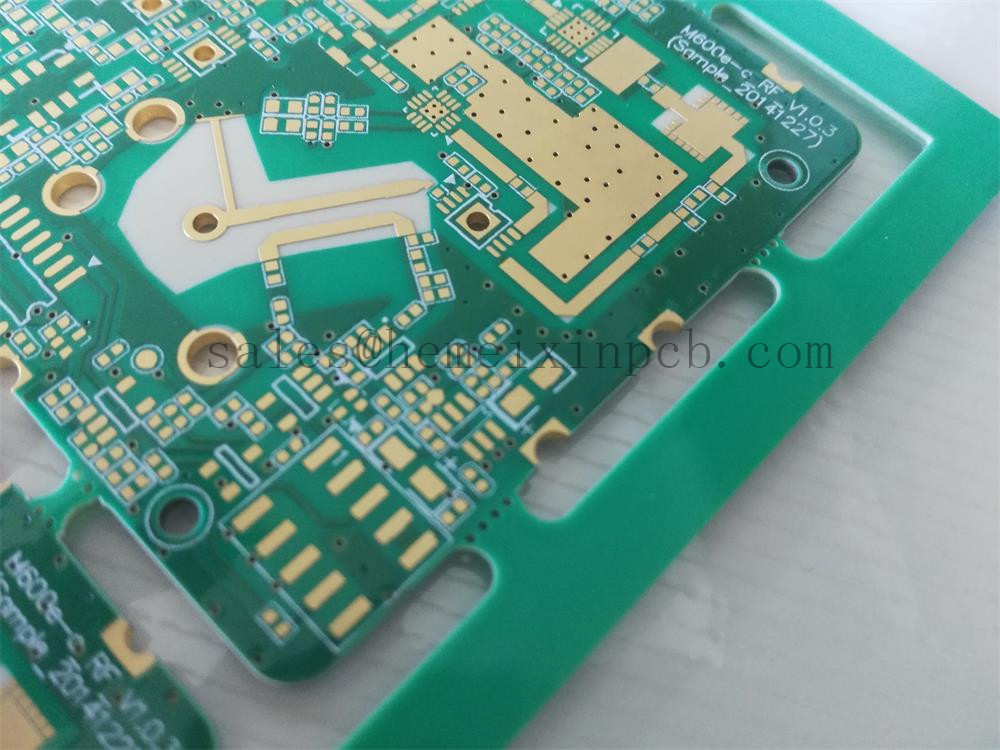 Product Categorie : Magnetron printplaat > Keramische PCB